Since 1988, our focus has been on the optimization of processes through intelligent software solutions. We advise and support companies on their path of digitization.
Digitization controles the economy sector nowadays. Start-ups change our world.
---

---
The largest taxi company needs no
vehicles.
---
---

---
The largest provider of overnight stays has no real estate.
---
---

---
The most valuable media company does not produce content.
---
---

---
The largest television network does not need any cable connection.
---
We guide you through the process of digitalization
Consulting
A personal consultation is our priority. With our competence and experience, we are happy to assist and successfully guide you into the new age of the digital world: strategy and innovation consulting, development of innovative digitization projects, organizational and process development, marketing strategies.
Strategy
Development and design of digitization strategies: We coordinate corporate, communication and IT strategies in order to determine optimal goals and to tailor them to the customer.
Web and software development
The right processes can be optimized with IT solutions to run more efficient. We realize your cloud and software solution that fits your digital process: apps, ecommerce, websites, business applications, PIM, ERP, CRM, u.v.m.
Cloud technology
With our state-of-the-art data centers, we are able to provide you with high-quality solutions for your individual needs: cloud architecture, intranet and internet solutions, security audits & pentests, strategy consulting, virtualization, infrastructure analysis.
Process design
Modeling efficient processes and powerful structures create the basis for future digital transformation. Both internal processes and the once in terms of the customer relationship are relevant topics. We help you to optimize and modernize your processes.
Design thinking
We conduct design thinking workshops with you and accompany you throughout the design thinking process. We are visionary, inspirational as well as companion and contribute to all stages of the design thinking process: Understanding, Observation, Point-of-View, Ideate, Prototype, Test ...
Transformation of business models
We orient ourselves exactly to your digitization degree and start where it makes sense. 30 years of experience in processes and visionary solutions give us the necessary security. To ensure sustainable success, we accompany companies in all phases of a start-up or transformation process. Starting with the vision over the analysis, planning and implementation up to the controlling part.
Digital readiness assessment
Checking the digital degree of maturity of your company with the Digital Readiness Check reveals starting points and individual development potential on the various levels (e.g. mindset, skillset, toolset, etc.). We analyze key competences and show you how to prepare your employees and organization for the digital transformation.
Companion
After the digitization is before the digitization. We believe that pragmatic, manageable approaches in the digital transformation represent an important building block for a successful overall digitalization of the company. We plan the milestones with you and prepare them accordingly. We support and accompany you and your employees during the important start-up phase.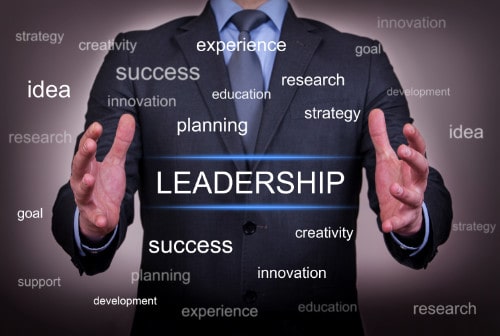 Digital leadership
The digital transformation must be prioritized and promoted by the top management. Without support from top management, digitization in a company will not be successful.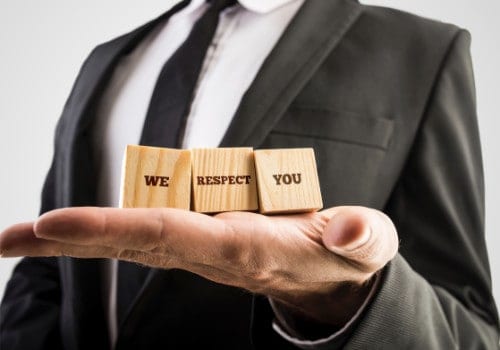 Customer & partner engagement
Customers, suppliers and partners are the driving forces behind the digital transformation. The goal for companies is therefore to understand their expectations and requirements and to meet them as quickly as possible.
Business model innovation
The ongoing review of existing business models on digitization potential and needs is an absolute MUST.
Companies should ACTIVELY develop new digital business models.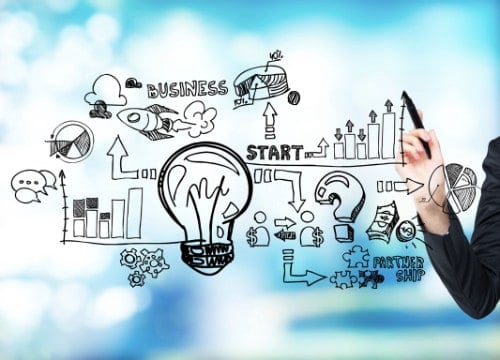 Digital empowerment
The qualification of employees for the digital transformation should take place company-wide. Employees face the digital transformation with great insecurity - creating trust among the employees is therefore regarding this quite important.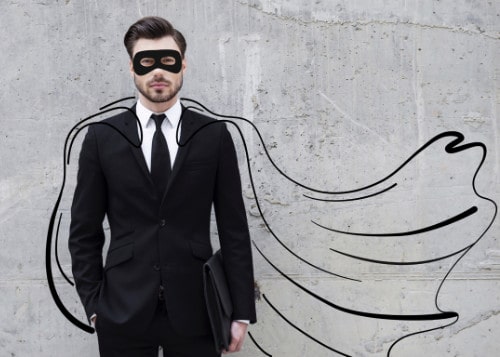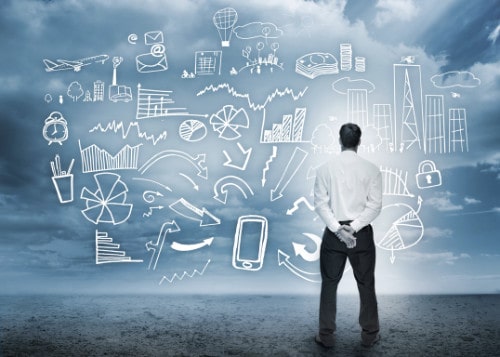 Digital platform management
In the digital field, various platforms have taken on a central role. Companies must be present on these platforms, influence them or even develop and operate a platform themselves.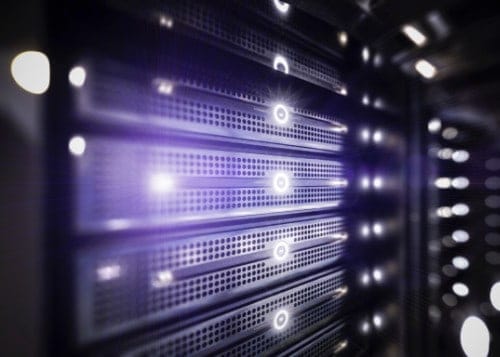 IT architecture transformation
Outdated IT architectures must be completely overhauled and renewed. Outsourcing in Cloud-Services is especially for scalability, innovation, and security highly recommended.
Process digitisation & automation
The disciplines of process optimization and increased efficiency within the company require a permanent IT commitment and are not a "one-shot". Permanent reviews and "questioning" are an important basis for that.
Data-driven agility
Data is the gold of the 21st century. Both the survey and the continuous evaluation of resulting data is essential. Through the approaches of predictive modeling, valuable information can be gained that represents a competitive advantage..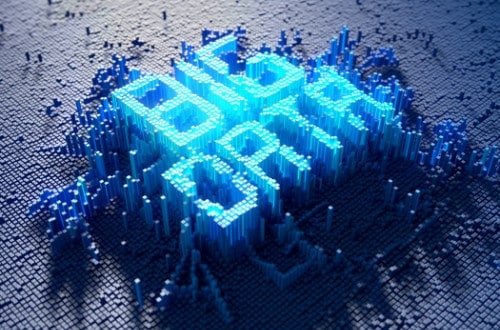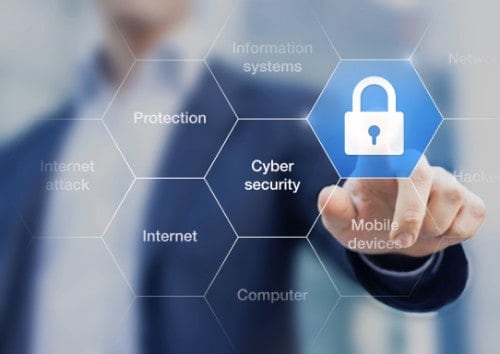 Digital security & compliance
For the digital transformation, IT systems and processes must be repeatedly reviewed and further developed in terms of security and compliance. Security & Privacy by Design is the keyword here./p>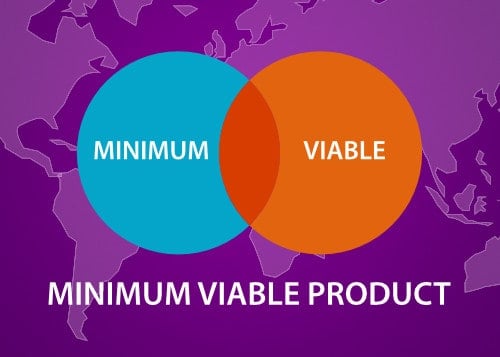 Minimum viable product
Digitalization is successful if it is pragmatic. You have to have an eye for the big picture, but in the implementation with quick, small solutions (MVP) you can create the basis for a successful digitization - these successes motivate and make the employees feel good about it.
If you digitize a shit process, then you have a shit digital process.
Thorsten Dirks, CEO Telefonica Deutschland AG
Important rules for a successful digitalization
Successful solutions for digital projects often arise in "protected" atmospheres. The team gets more freedom and reports mostly directly to the management. Further hierarchy levels or other organizational / content-related hurdles are eliminated.
New business models that are not developed in a creative environment, which is free from guidelines and existing ways of thinking and structures - fail more often. These models are often subject to traditional developmental stages and compromises between departments. The team has to be able to work interdisciplinary and free from these constraints - free space, centralization on the benefits and a suitable test and implementation methodology are therefore one of the most important conditions for testing innovative concepts and for successfully building them up with new approaches.
Of course, even better is the creation of its own digital unit, which can work in its own eco-system. This allows the team to be unbiased with the topics and develop corresponding prototypes. If the ideas prove to be good and successful, they will be further developed and transferred to the company.
For a successful digitization you should also say goodbye to classic management approaches and should be open-minded for the modern methods, such as Lean Startup, from Silicon Valley.
These methods lead to much faster successes through efficient and mostly agile work processes. The strong user orientation and above all the readiness of a "fail often and early" allow an development of prototypes that can be tested quickly under real user conditions. Lean startups can get such approaches to work better due to their team size and agility.
In contrast to that you have the classic companies, where a large, long-term project plan is usually created first, which is then processed from top to bottom by all departments. This approach often fails to proof that innovations even can solve the problem or if it really fits to the demand. If the product launch is not successful, a lot of money was wasted.
It is a form of corporate strategy designed to ensure that the company remains creative, innovative and close to its customers. Design thinking is described in this regard as a method set like as an approach, mindset and process.
The goal of design thinking processes in organizations and companies is it to solve a problem or task or to develop new products or business areas.
In the company, which accesses the ideas and creativity of its own employees and integrates them into innovation processes, design thinking unleashes great potential for innovation and its ability
In a company, product innovations are often developed too complex right from the start. Product-, IT developers and engineers are more concerned with a maximum number of functions and a perfect designed product from their point of view - in the worst case, hardly any of these features will help or convince customers because they do not solve the user problem or do not meet the customers need.
Design thinking attaches great importance to involve the customer in the innovation process and aligns the iterative development process towards the customer, like as the specific wishes and needs.
Data is the oil of the 21st century and more valuable than ever. It is often not about personal information, but more about the possibility of predictive modeling based on the data obtained statements and to be able to analyze behavior. Predictive maintenance - just before anything happens - is just one of the countless applications
But also the development and the digitization project itself should be primarily data-driven. For example, in a development phase, the design is considered as a subordinate critera, the data which got collected through user experience, counts the most.
The "big" players in digitization, like for example Amazon are extremely focused on metrics and always define their business goals based on KPIs.
The iterative processes of Lean Start-up methods and the consistent approach based on the collected data and KPIs are the most important criteria that predefine the next development steps of a digital innovation and make them successful.
If you are starting digitalization in the area of new business models as well, it is important to attack your own business without regard to your core business and to think like a "startup" - a reason why it is so important to create a secure space for the topic.
Disruption is always about critically analyses the existing business model to ultimately achieve new products, better products or better processes. Example: why should I sell a helicopter, I could also offer flight hours.
Such a procedure primarily requires a change management process in the company. Employees need to adopt new ways of working and agile methods - moving away from lengthy processes and planning to ongoing development processes, and thus a certain acceptance of failure.
This is best achieved by complementing the established business models with the "new" flagship projects using a domino principle. These projects, which are developed and marketed in the protected space, can be transferred to the entire company if successful and motivate the employees to accept the change process and find it "good". Nothing can be as disarming in a "guardian organization" as small development projects that have already proven live on the market that they are successful.
Digitalization also requires "digital" employees, who provide the necessary innovation within new roles and competencies. The world of work will change in the future, which means that more employees will need to be present in key digital positions. The companies need to be prepared for this change in the employee structure.
Ideally, digitalization professionals have a certain "start-up gene" and are happy to face the new challenges. Successful teams always work with the focus on user orientation to create transparent and efficient solutions.
Being open to this culture can create a win-win situation and promises success in the development and implementation of digitization.