About us...
Since 1988, the alphasystems group has been offering tailor-made IT solutions for companies of all sizes across all industries, as well as with great innovation and high quality standards. We are currently ranked as the 42nd of the top 100 digital agencies in Germany.
The alphasystems group attaches great importance to the continuous expansion of its know-how in order to be able to adapt to constantly changing requirements and to offer our customers innovative and economical IT projects.
Your individual IT requirements determine our activities - always taking into account innovation in terms of technological stability and cost efficiency.
The future-proof and reliable IT solutions from alphasystems provide you with the desired benefits for your visible economic success.
Take care of your daily business, while we take care of your digitization!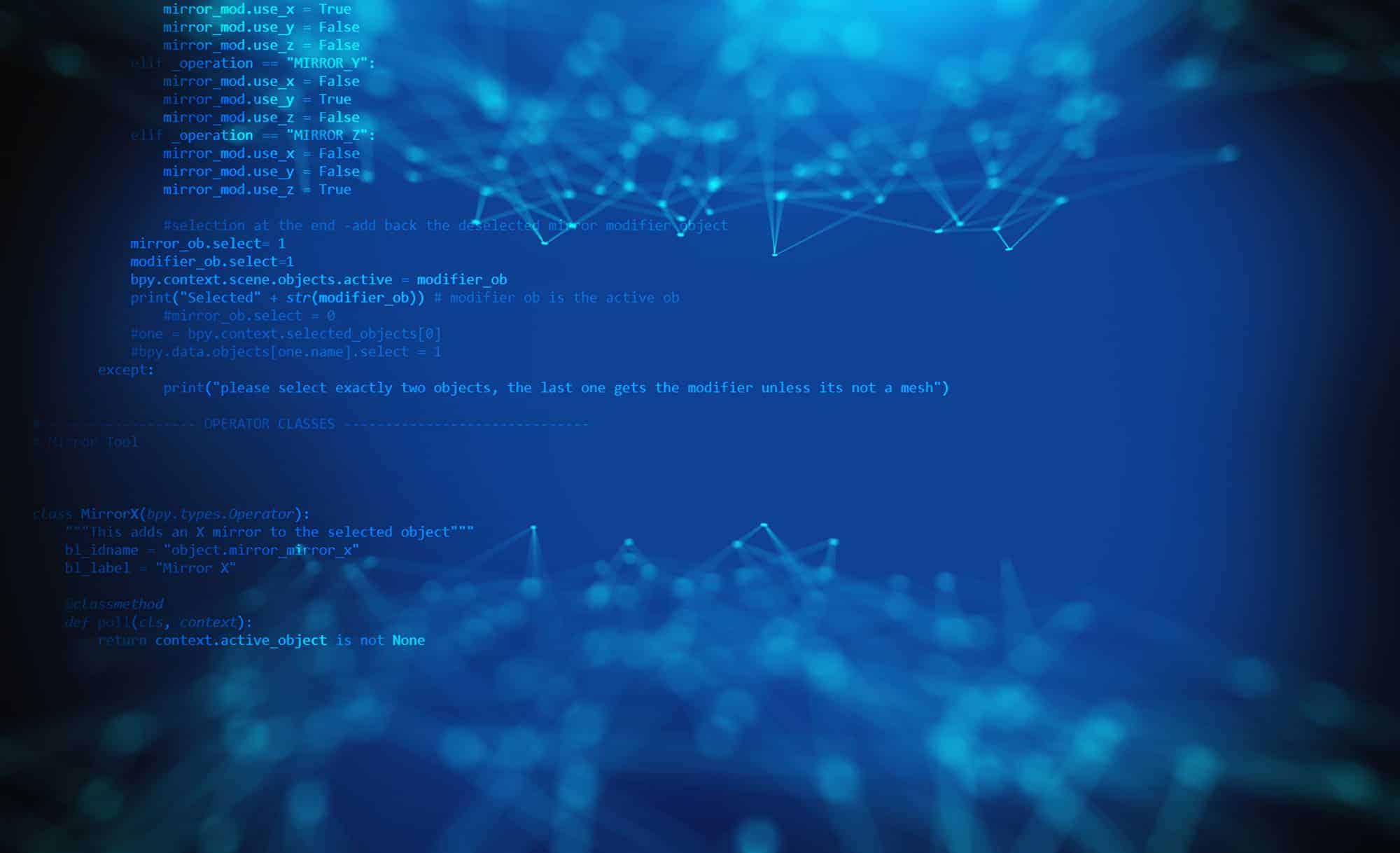 Hightlights from our portfolio
Software Development
Implementation of your enterprise solution in various programming languages, over well-known frameworks, with open source, object-oriented programming, domain-driven design and methods of agile development.
eCommerce
Our team of experts looks after the entire eCommerce project: Starting with the strategy and the selection of the right shop software, layout and design to match your CI, promotional presentation of your products, simple and user-friendly operation to the development of necessary and innovative functions for one strong eCommerce appearance.
Hosting
Our data center meets all the requirements that can be placed on a state-of-the-art data center today. Banks and insurance companies as well as companies that process personal data trust the quality of the data center. The certification authorities have awarded the data center the highest security level and it is certified according to DIN ISO 27001.
Web - Cloud
Designing and implementing innovative e-business solutions to optimize your business processes. From the corporate website via wiki, intranet, self-serve, to mapping complex business processes ...
Consulting
For 30 years we have been assisting companies in the realization of process-optimized, software-supported solutions. A key issue before and in every project is the advice and analysis. The topic of consulting is therefore our passion, because it is always the start of a successful, joint project.
Security
Today, security is no longer a by-product of IT, but an essential key factor in the competition and for the company's success. If you have your data and your security under control, you can save competitive advantages and convince your customers. Our security team analyzes weaknesses, shows possible solutions and makes your company more secure.
Digitalization
Schon seit 1988 liegt unser Fokus auf der Optimierung der Prozesse durch intelligente Softwarelösungen. Wir beraten, unterstützen und begleiten Unternehmen auf dem Weg der digitalen Transformation. Wir sind hierbei Visionär, Inspirator sowie Wegbegleiter in Ihren Digitalisierungsprojekten.
Social Media
Together with you we develop and implement your social media strategy for a successful business. Because social media in business is more than just posting news or advertising products. We'll show you how to use your social media activities, e.g. for service, sales, customer loyalty and much more.
Data protection
The success of a business clearly depends to a very significant degree on the trust placed in it by customers and business partners. This applies to all divisions and all sectors. We'll help you with our privacy experts and show you how they can meet the data protection needs of today while capturing the data you need to succeed.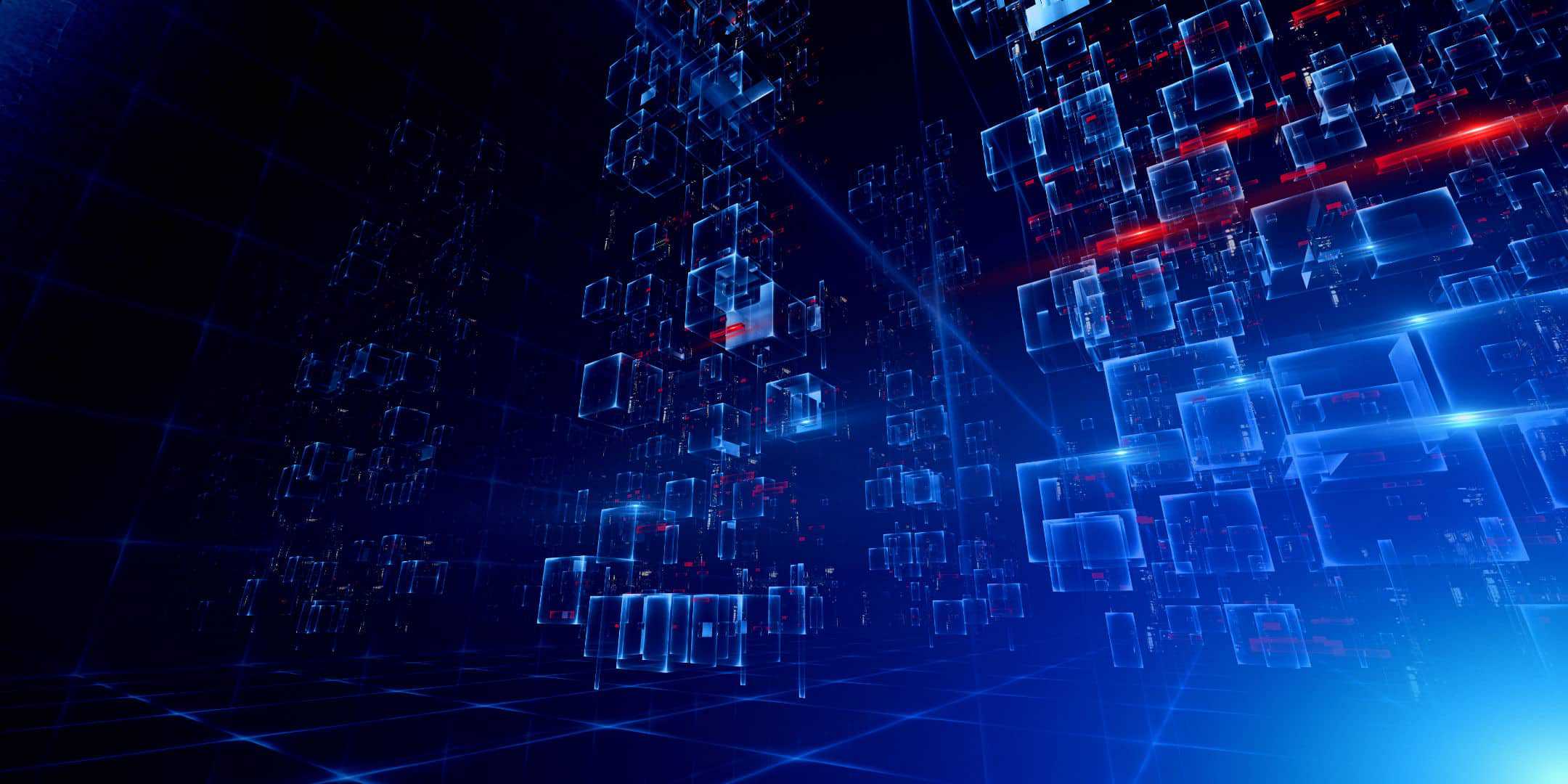 "Computer science is just as little about computers as it is about telescopes in astronomy."
Edsger Wybe Dijkstra
Alphasystems GmbH was founded in 1988 as alphasoft gbr and has been successfully managed under its current name since 1992 with a changed legal form. The company acts independently with permanent employees.
With around 145 employees in the Group, the owner-managed company attaches great importance to cost awareness and solid growth.
As a result, business success and customer satisfaction have steadily increased in the recent years. Today, alphasystems can be described as a solid, medium-sized company with a wide range of IT services.
Together with you we want to set new standards. Starting point here are your individual requirements and wishes for a creative and promising IT solution that is both practical and practical.
The company alphasystems sees itself as a modern service provider and specialist in the field of IT, offering its customers objective and independent all-round consulting from conception to implementation along with contemporary tailor-made solution concepts. Your claim has the highest priority.
Our aim is to be a long-term partner in conception, consulting and development of IT solutions for companies of various industries.
The high expectations of our customers are an incentive for us to always go new ways and create innovative, efficient and inexpensive software systems. We pay special attention to the actual added value, which puts the benefit for you in the center.
Because we know: your satisfaction is our success!