Consulting for the digital age
Process optimization
Analysis of the processes, actual recording and development of optimization strategies
Start-up strategy
Strategy without tactics is the slowest route to victory. Tactics without strategy is the noise of defeat. - Sun Tzu
Design Thinking
Design Thinking workshops for finding ideas and implementing business models and strategies
Digital business models
We offer strategy development, conception and implementation of digital business models
Innovation and product development
We show you innovation topics and develop together with you concepts for developments of new or already existing products
Digital working
Our topics are Digital Workspace, Corporate Communications, Corporate Collaboration and Corporate Education
Digitization potential analysis
Where are digitization opportunities? Do products or services have to be redesigned? If yes, how? Where do we have to change processes? What requirements does the company have for the digital transformation?
Digital infrastructure
We analyze, optimize and plan your infrastructure so that you are optimally equipped for the digital transformation, not just in terms of content but also structurally.
Security and privacy
Digital transformation is not just a question of software and technology. We can also help you with advice and assistance with our privacy and security specialists.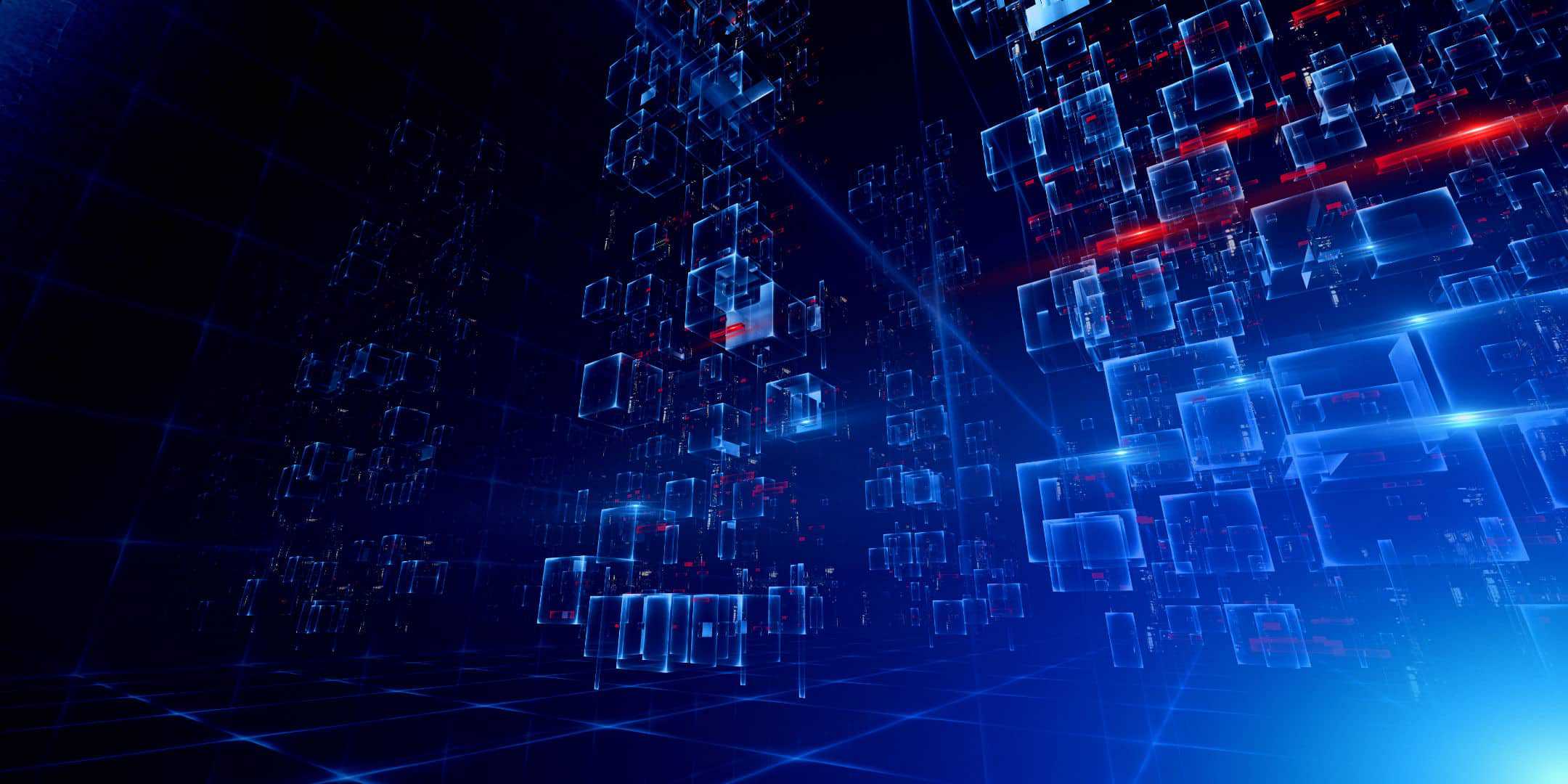 Consulting is our passion. We support, empower and accompany companies on their way into and through the digital age.
Passion
For 30 years we have been assisting companies in the realization of process-optimized, software-supported solutions. A key issue before and in every project is the advice and analysis. Consulting is therefore our passion - it is always the start of a successful joint project.
We work closely with our clients to identify and develop strategies, potential and opportunities. We understand ourselves as your navigator through the digital transformation.
As a digital software agency, we combine consulting and software development with creativity and "thinking outside the box". We develop innovative and intelligent software solutions for your future to give you productivity and competitive advantages.
Methodology
An important building block in every consultation is the methodology. Our consultants support, empower and accompany you on your way into and through digital transformation. We use both classic methods and the innovation and management methods of start-ups.
These include agile methods such as human centered design, customer experience design, design thinking, lean management, business model generation and operational excellence. Thanks to their many years of experience, our consultants have the know-how in strategy development and process optimization as well as real start-up experiences that feed into your projects.
One thing is certain: Digital transformation is not just a question of technology and software, but above all of culture and organization.
Focus on the customer
Our focus is on customer benefit. We believe that the customer should focus on his true needs. In this way, we improve the experiences with the company from the customer's perspective and can thus achieve sustainable growth. By way of the customer journey and the customer experience, new business areas can be tapped, processes optimized and bad investments avoided.
In our consultation, these topics are therefore an integral part and define the later implementation.
But in our daily work with our customers, too, we rely on transparency and partnership-based cooperation. Together for Success: We want you to become part of our agile team.