Social Media business strategies
Consulting
Analysis of current activities, development of optimizations, proposals for implementations and human change management - we advise you holistically from A - Z.
Strategy
Together we develop your social media strategy for a successful business - and we do not mean the posting of the last team event photo ...
Design thinking
We offer design thinking workshops for finding ideas and target groups as well as for the implementation of social media strategies and campaigns.
Target groups
Development of target groups and definitions (e.g. with Persona technology) as well as the establishing and implementation of content and services that are relevant for these target groups.
Implementation
Content and technological implementation of the developed strategies up to the integration in CRM systems - because for a successful social media also the systems and processes have to function.
Monitoring
The success of social media activities must be monitored. We help you to use and implement appropriate social media monitoring tools.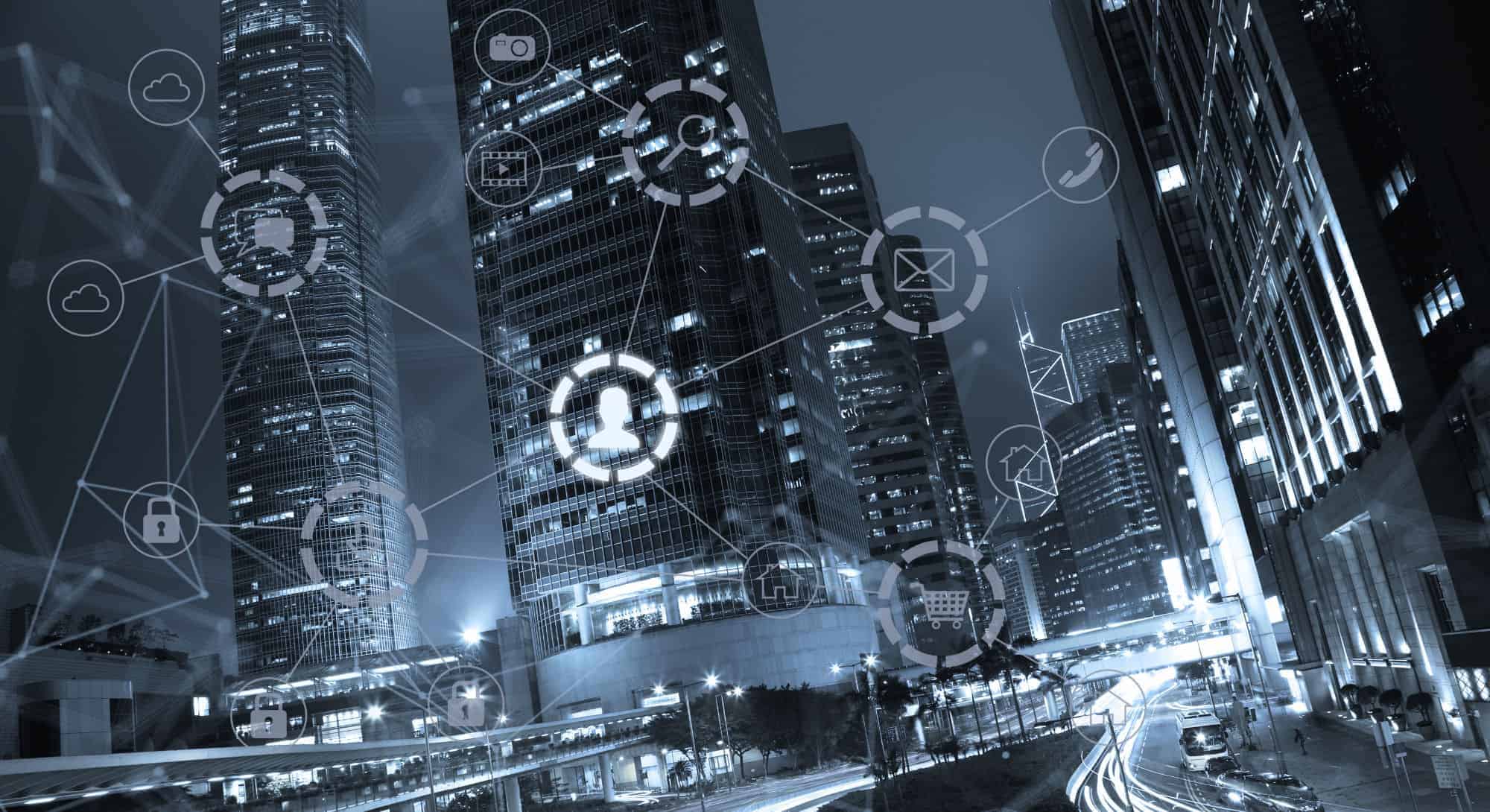 A brand is no longer what we tell the consumer it is – it is what consumers tell each other it is.
Scott Cook
Lifting potentials – e.G. Customer experience
Not only for the Generation Y - the so-called digital natives, who have grown up with digital media - social networks are an authoritative channel of communication and information. Social media plays an important role in any kind of information gathering and also in purchasing decisions - many companies have also realized this in the meantime and the first social media approaches have been implemented. But mostly only according to the motto "Then we may also have to do something ...".
But that's far from enough to meet the social media needs of users.
Consumers now socialize about their experiences with companies and their products. Social networks give users the opportunity to share their opinions and experiences with a large and public audience - virtually unfiltered and positive as well as negative of course. For companies, this can have direct - and in case of doubt also serious consequences - positive as well as negative.
Anyone who wants to succeed in this communicative world of customer experience must know all the touchpoints of their brand / products and the consumer and adapt the sensitivity of the customers in the communication.
It is important that ALL business sectors have a common understanding of the subject, follow one same strategy and have the ability to provide the social media channels with information. Only when marketing, PR, service, HR, management and sales communicate and follow a consistent strategy they can create a positive customer experience and strengthen the customer loyalty.
Social Media is a matter for the boss
So that the company can gain a holistic knowledge of the customer, it is essential to integrate the social media activities in CRM as well, because communication does not just take place via email or via a form on the website.
However, this shows just how important a uniform and cross-departmental social media strategy is for the company. Many companies already have social media strategies that often only affect specific departments and are only "lived" there.
Recent studies have proofen that only about half of the companies actually have a superordinate social media strategy, which takes into account all departments and channels. After all, many companies that have no social media strategy at all yet, agreed that they are planning the introduction and implementation of a corresponding strategy.
However, companies have recognized that company-wide social media activities are relevant. Social media cannot and must no longer be the sole task of an isolated team that can only selectively place activities. Social Media is always a matter for the boss. In the social media compass of the BVDW it was formulated very appropriately:
"Because one thing is for sure - digital transformation is not just a question of technology and software, but "digital strategy" means looking at all aspects of the business - from processes and technologies, to products and services, to customer expectations and business model review with a view to the next five, but better ten years. Everyone has to sit at one table - not just the marketing department or the IT department.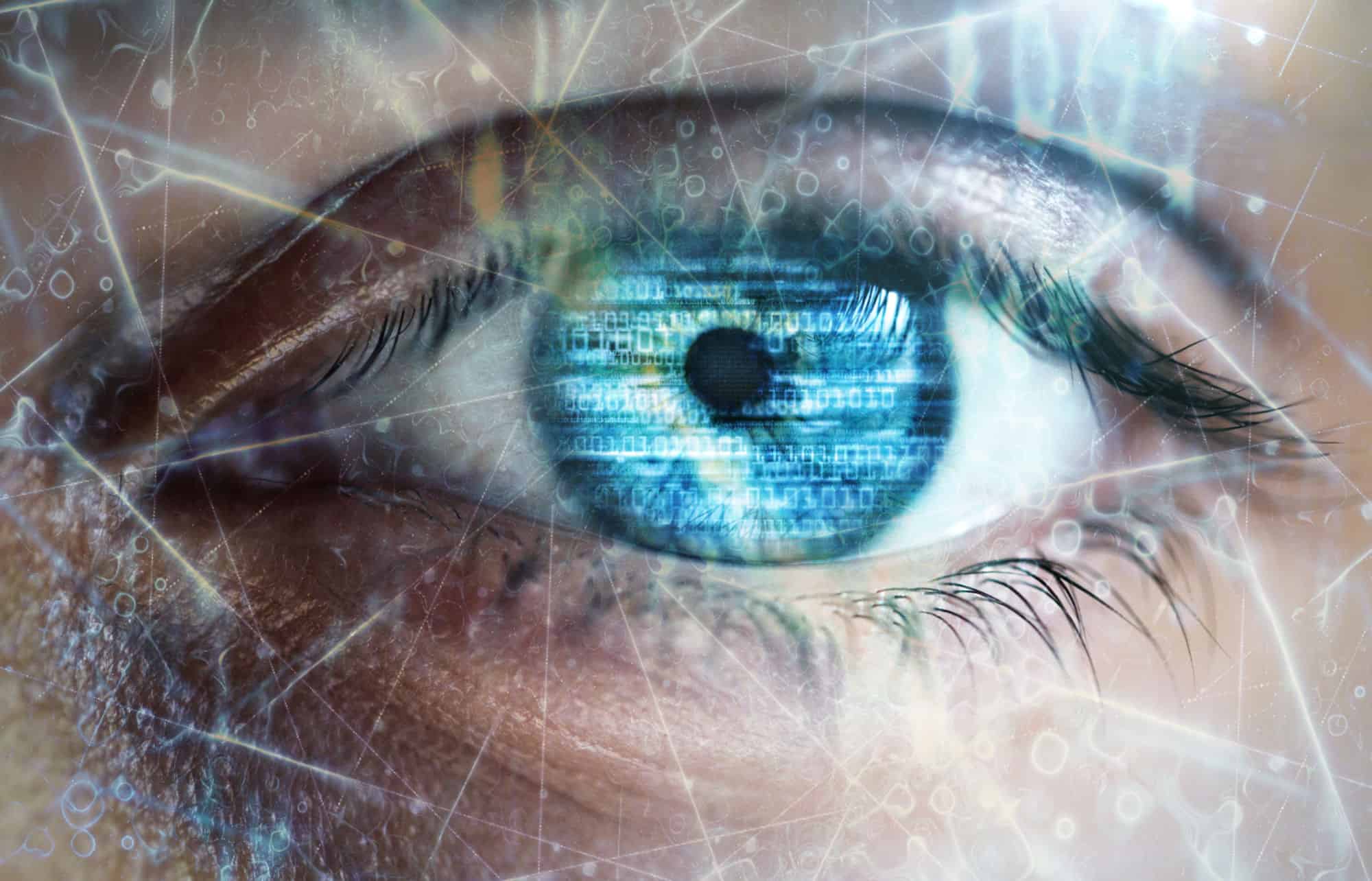 Awareness
First, you should realize what you and your business stand for. What are your unique selling points, what are the key messages of your brand. Why are customers enthusiastic about your products or services?
What reasons do customers have to recommend you and your company? These and similar questions should be called to consciousness in order to have a basis for the following topics.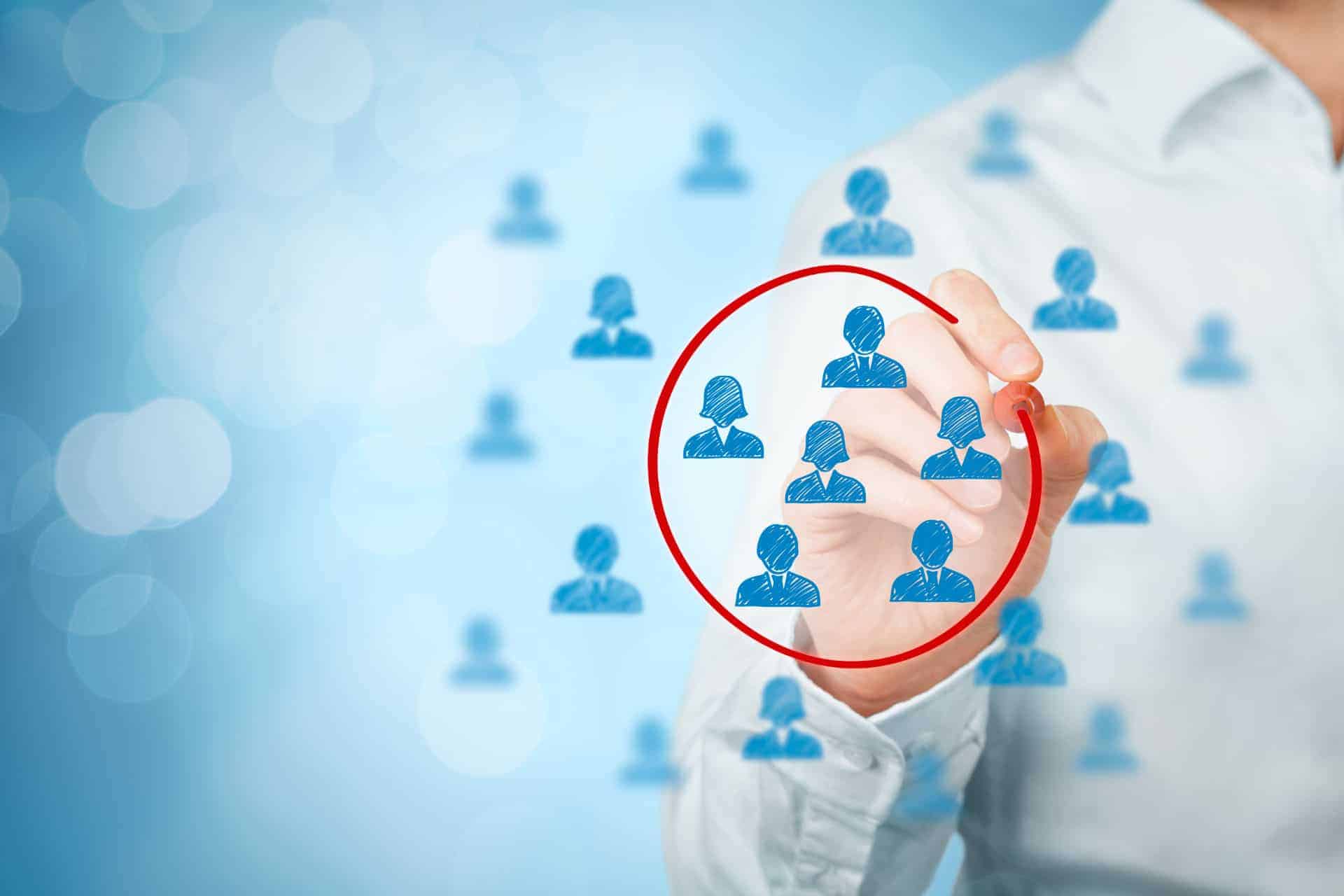 target groups
Define the ideal customer(s). Do not just start with a strategy but think about the real person. What does the customer look like, how old is he/she, what is he/she doing in his/her spare time and which (information) channels is he/she using? The consideration of market entrants is also important: in which channels are your competitors active?
Very helpful for the development of such target groups and persons is the so-called persona technique.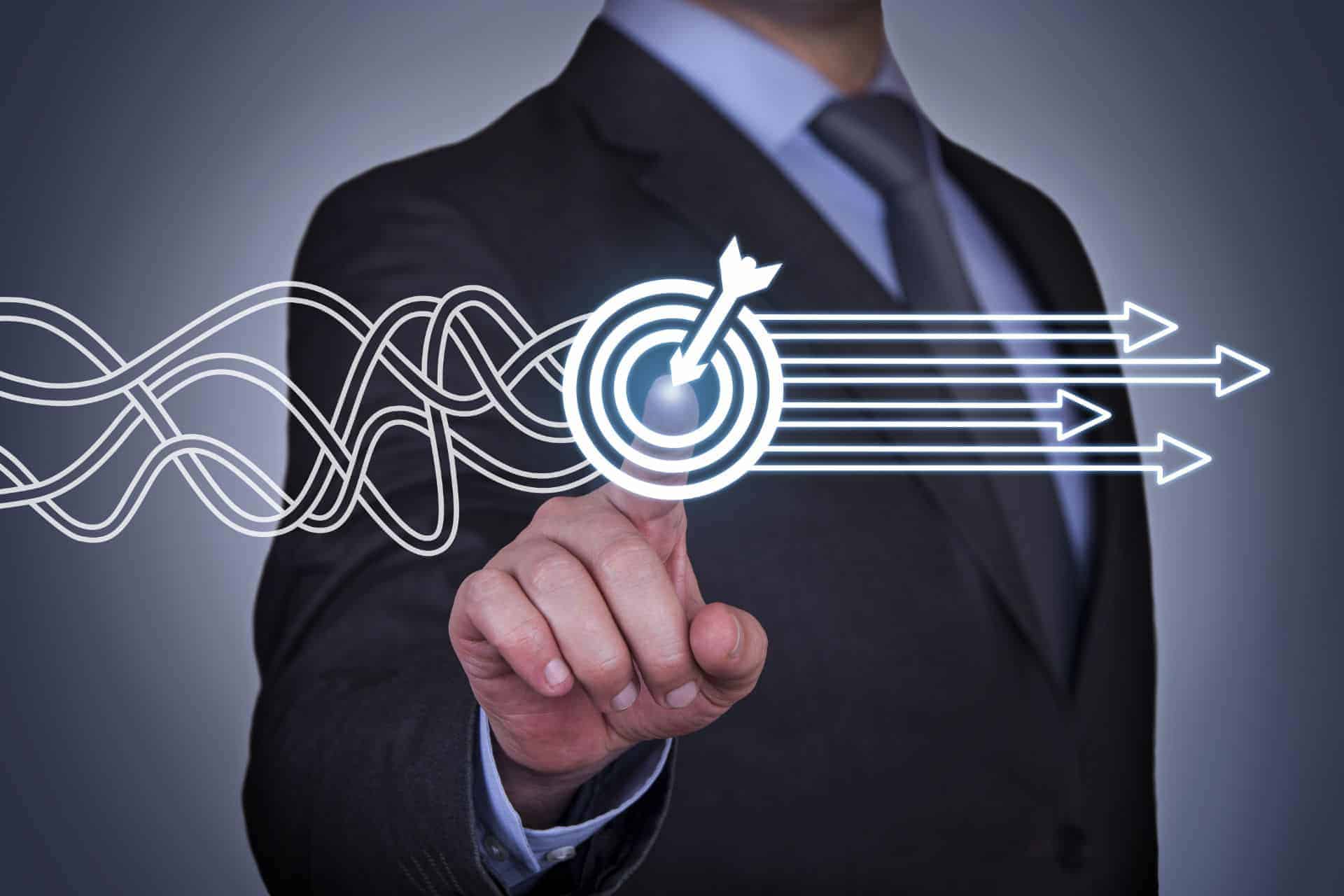 Define goals
Develop clear goals about what to do with social media activities. Your goals must include both quantitative and qualitative KPIs (key performance indicators). Only then will the sucesses become measurable.
S = specific,
M = measurebale ,
A = achievable,
R = realistic,
T = timely.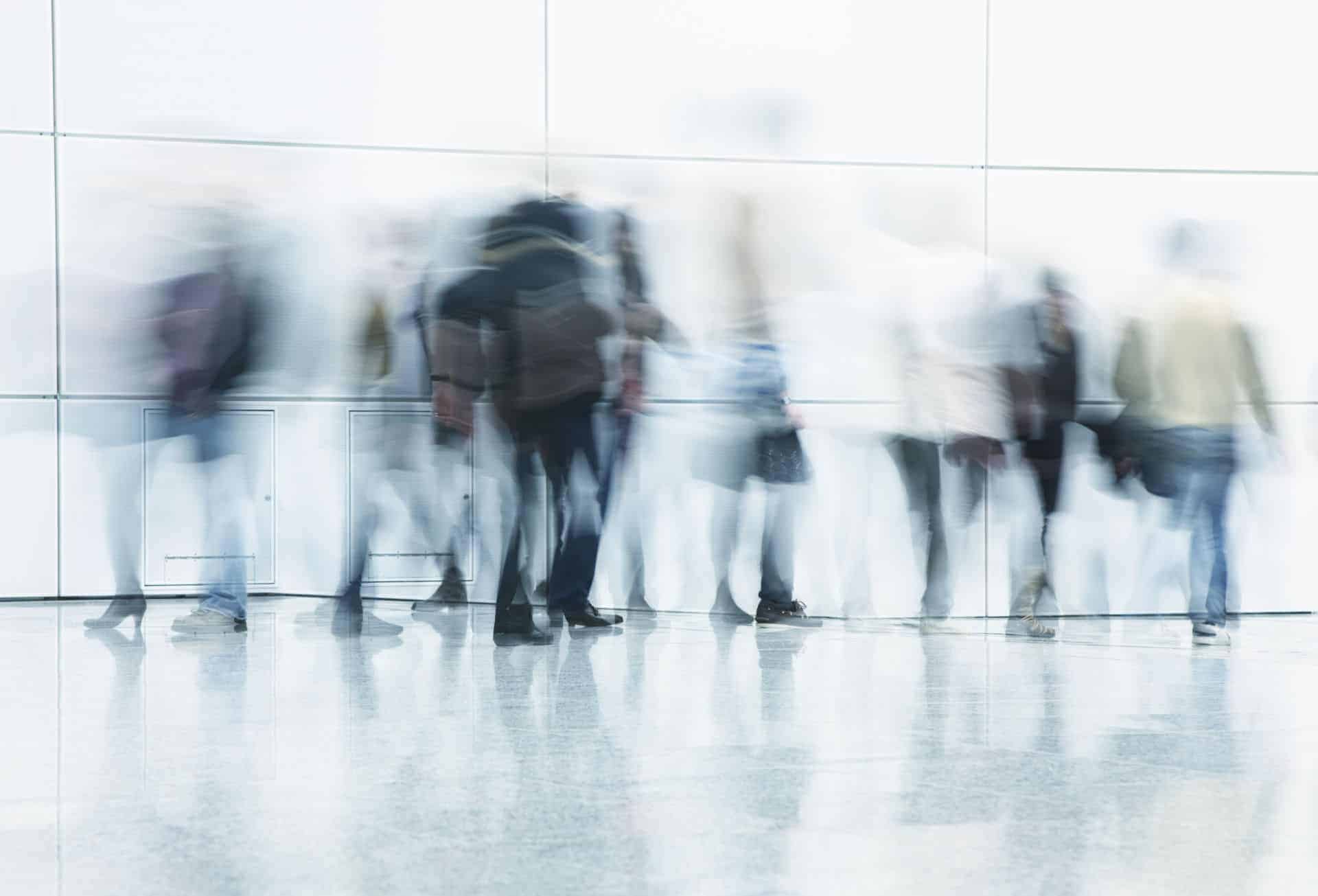 Customer journey
It is almost impossible to record all social media channels equally intensively. Therefore, you should decide for some essential channels. Once the goals and the target groups have been defined, it is important to think about the so-called customer journey: where do the customers come from, which platforms do they use, where and how can I reach them the best?
If you use multiple channels, not all should be filled with identical content. Their fans, followers and potential customers are likely to operate on more than one channel and it would be counterproductive to give them the same content on every platform.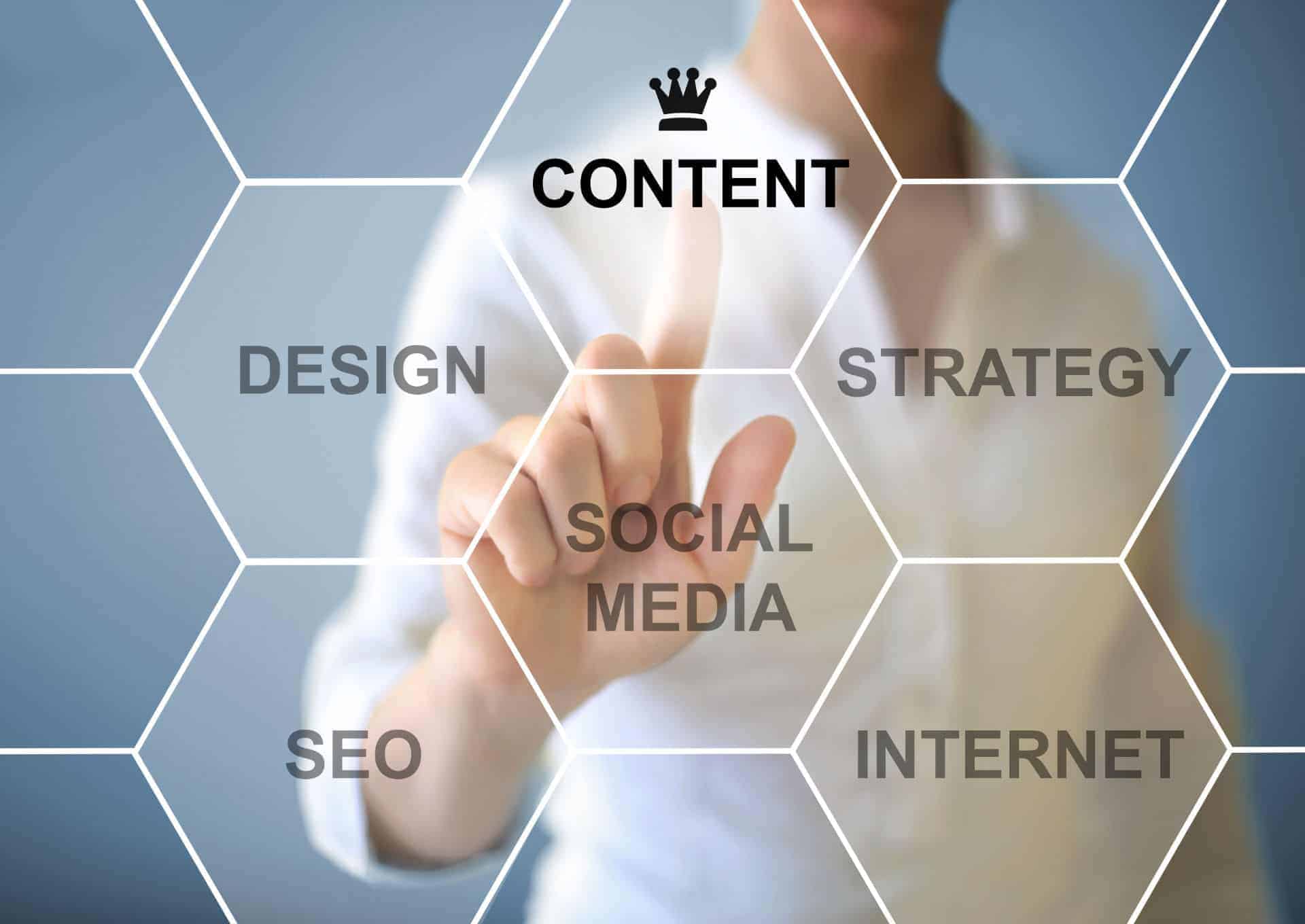 Content is king
Your customers should receive added value through their social media activities. Your audience uses social media to get information, receive service, share and chat. This should be considered while planning your content. It should always be the content in the foreground - not the promotion of your company or your products.
Create a content and editorial plan to schedule your content, the timing of your posts, and the duration of specific campaigns. You should update it at least once at the end of the month for the coming month, check it weekly and check it out e.g. adapt it to current situations.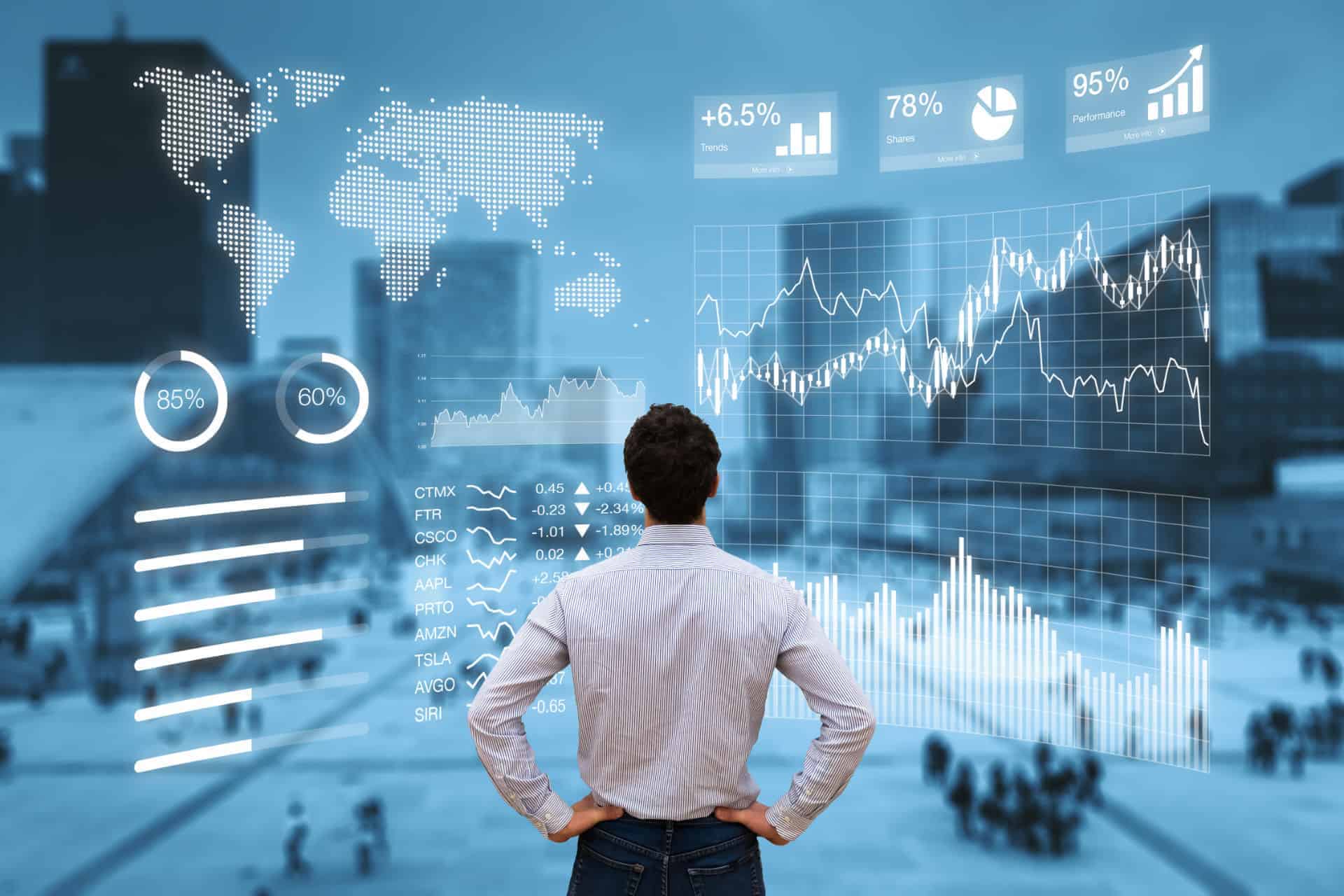 Monitoring
Even with a good editorial plan and a suitable strategy, everything does not always have to be perfect. Social Media essentially has to do with communication, taste and sensitivities - and therefore it cannot always be planned.
Therefore, you should carry out regular analyzes of your activities. Define corresponding KPIs for you and check their development, e.g. fan growth, site visits, reach, etc.
Watch out for your competitors, respond to trends and look for influencers. To do this, search the different channels according to your brand, your competitors and relevant keywords. Experiment with different days of the week and times for your posts and measure the result again.