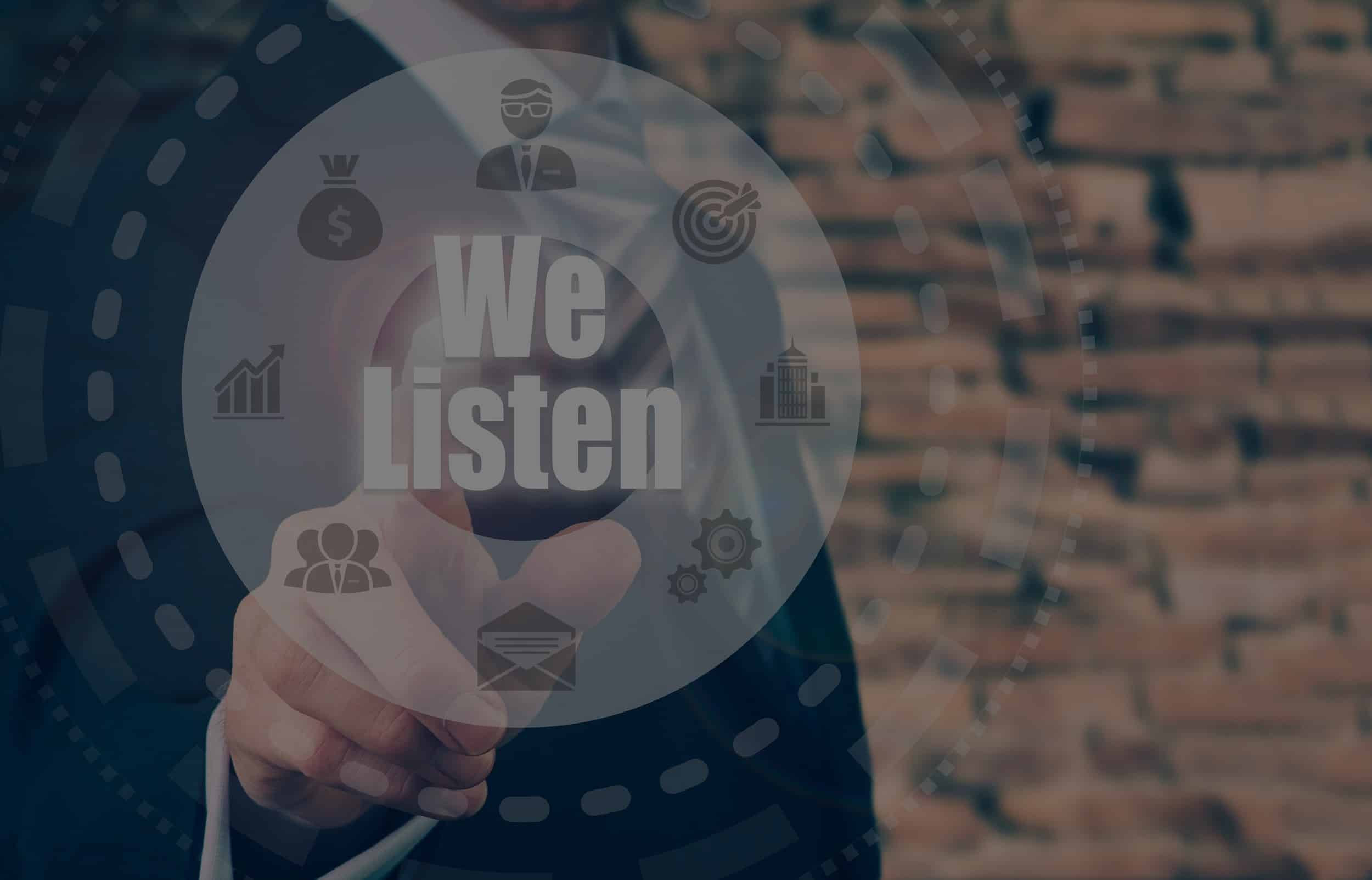 We get the best ideas, when we imagine us being the customer!
Why you should work with us
There are many reasons why you should choose us as your partner ...
The company alphasystems sees itself as a modern service provider and specialist in the field of IT, offering its customers an objective, independent all-round consulting from conception to implementation and modern tailor-made solution concepts. Always with your requirement on the highest priority.
Our mission is to be a long-term partner in the conception, consulting and development of IT solutions for companies of various industries.
Together with you we want to set new standards. The initial situation results from your individual requirements and wishes for a creative, promising as well as practical lT solution.
The high expectations of our customers is an incentive for us to always take new ways and create innovative, efficient and inexpensive software systems. We pay special attention to the actual added value, which puts the benefit for you in the center.
Because we know: your satisfaction is our success!
Tools we work with
We do not define technologies, we design solutions. Therefore, we do not rely on technical ideologies, but on the ideal technologies that fit your needs and your environment. But of course there are some partners and frameworks that we like to use for our projects …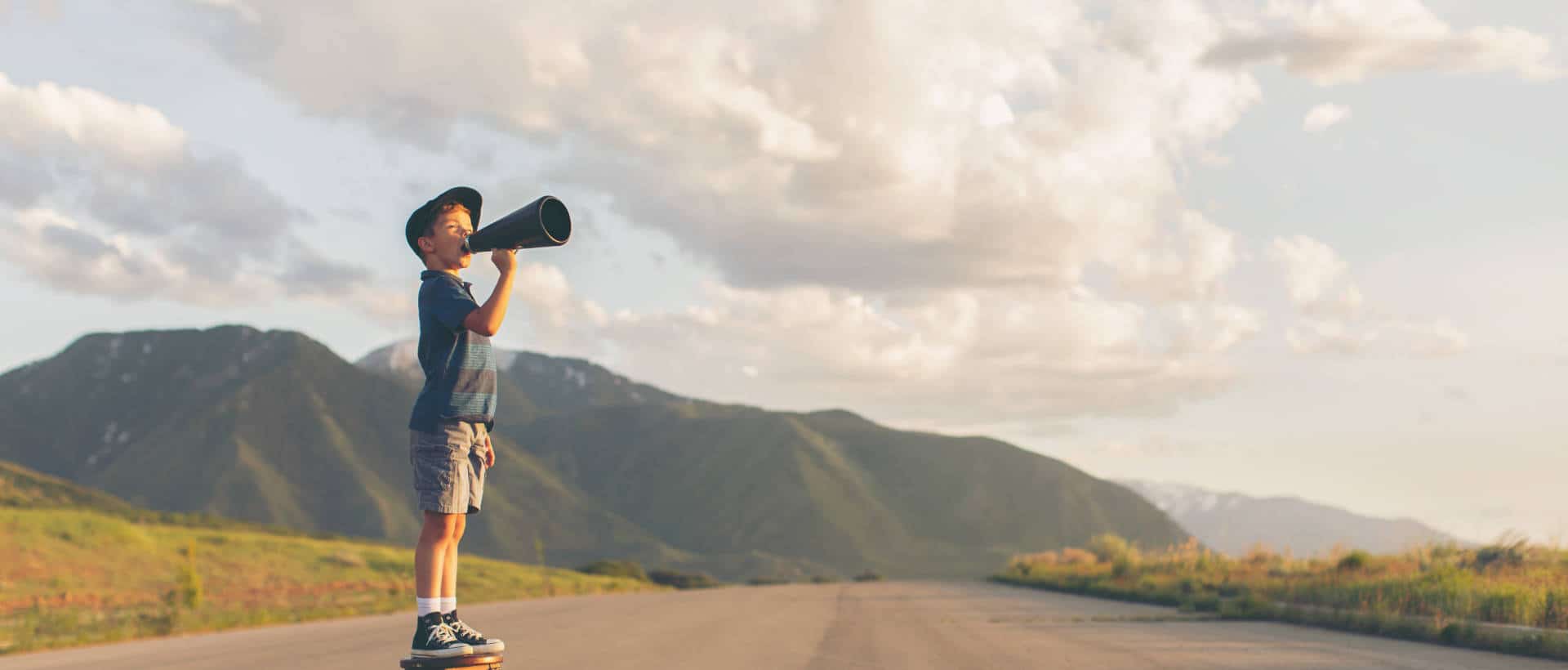 Interested?
We are looking forward to hear from you and to learn more about your projects.