Solutions for your future
Individually developed, professionally implemented - we realize efficient and professional software solutions for you, which fulfill your business requirements right from the start and immediately create added value.
Consulting
Consulting in advance, including process and time-consuming analysis, process optimization, analysis of the IT infrastructure, interface analysis, requirements analysis and digital transformation check.
Concept
Creation of the concept for a project realization by us, as well as the creation of functional specifications based on established standards, which you can also use as a basis for projects with other contractors.
Prototyping
Development of mockups and prototypes in advance, before the realization in order to identify already possible inadequacies in function and operation and thus to use development times efficiently.
Interface UX / UI
For software applications, the simplicity of an operation is a key success factor. With our UX designers we develop the optimal user guidance with maximum user experience - making software usage being fun.
Realization
Implementation of the software solution with modern technologies according to requirements and specifications. We use common programming languages, modern development frameworks and Enterprise Open Source solutions.
Agile
Our solutions are developed according to the digital transformation process, with an agile approach. The project is carried out in very close, direct cooperation with you, whereby the fine specification takes place successively during the implementation.
Integration
There is never just one software system in the company. Therefore, it is important that new applications be intelligently integrated to avoid duplication of data acquisition, redundancies and errors in the data. As part of an integration project, we provide the necessary bridges between the software islands.
Databases
Databases are the heart of many applications. With efficient database configuration and programming of MSSQL, MySQL and Oracle as well as No-SQL databases, we can help you to manage and store your sensitive data optimally.
Interfaces
Process optimization is our passion, interfaces our tools. Applications need interfaces in order to be able to interact optimally and in a process-optimized way. Big Data, Data Consolidation, Data Mining, Data Migration and Masts Data Management are important success factors here.
Migration
Often there are "old" software systems in the company that can not keep up with the increasing demands. We show you solutions and ways to transform such legacy processes smartly and intelligently into new solutions.
Hosting
In our high-security-certified data center, your application gets wings - high-performance, high-load-capable, monitored, redundant, we enable you to operate your application from the cloud and thus optimize the costs for your own IT infrastructure.
After it
The continuous maintenance and further development of software systems preserves the ability to react and enables needs-based strategic development with a focus on value contribution. For business-critical applications we even offer 24/7 support.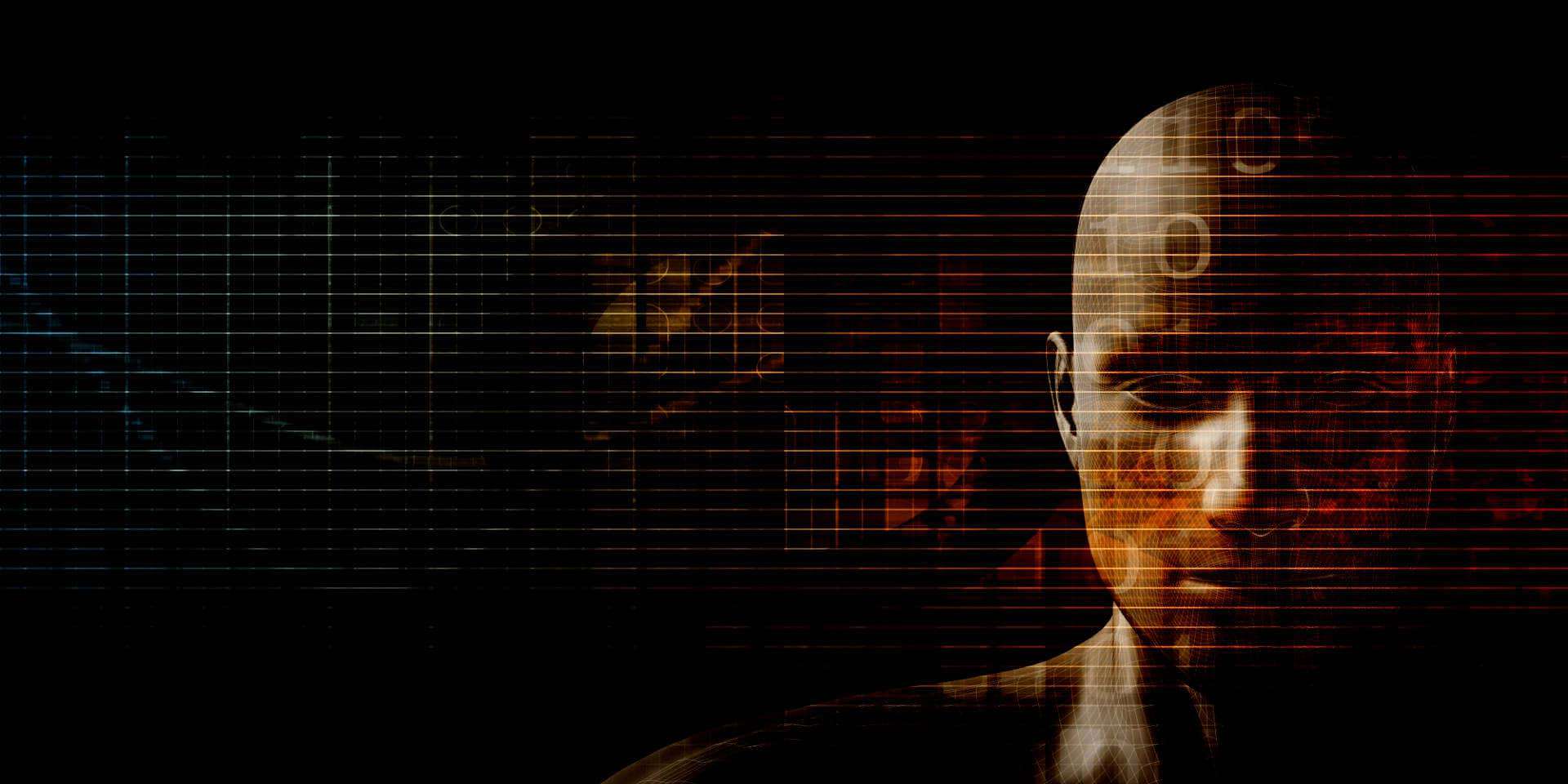 Individual software solutions are an optimal opportunity for companies to gain advantages in the competition: Precise functionality, optimized processes and a high degree of user-friendliness ensure greater efficiency and better results.
Our DNA
Even before the first line of written code, we help you to ask the right questions, steering the process in the right direction. We analyze the current status of your company and define goals and focus groups together with you. So you can develop the right strategies in advance and optimize the concept. Once the facts and opportunities are known, the innovative and creative ideas can be successfully realized. Only when the goals are clear, technology plays a role ...
For us, the desire and the requirement is the central element of value creation. Technology must be subordinate to these goals. P> Through decades of experience, we are able to define the right technology for implementing your solution. The focus is on the principles of innovation and stability.
Understanding
n many projects it always becomes clear: How good a software is at the end is decided at the beginning. Wrongly defined requirements, undefined expectations and "things you have in mind" can also fail the best software project. Therefore, it is important to listen well at the beginning of a project: What are the requirements, what goals are pursued, what is the customer expecting and above all: what does the user expect? Only when these questions are clear, the implementation can be started, which should then be agile designed to respond quickly to changes.
Realizing
Agile, SCRUM, V-model, Waterfall or CMMI - the different models all have their strengths and weaknesses. Which implementation model suits your company's project depends on many parameters ... Based on our many years of experience in hundreds of projects, we can work with you to find the right path. In any case, our goal is a software solution that meets your specific requirements and quality standards as well as the business benefits
Quality
Both the digital transformation and the agility in the processes and the development provide more and more speed. Despite shorter release cycles, quality should not be affected. Therefore, we support you with our quality management in the field of quality assurance and offer you various test methods and tools so that quality requirements can be realized despite time pressure.
Technology
The focus is always first on the requirements and the processes. Once these are clearly defined, the optimal tool and technology can be defined for your needs. Because we operate manufacturer-independent, we can define the optimal implementation architecture together with you, based on our experience from many projects and the requirements of the specialist departments and IT.
Idea suppliers
As an inspirer, visionary and companion through the digital transformation, we have developed an eye for new ways and opportunities over time. We realize visions ... wherever we see untapped potential, we point this out to our customers and contribute appropriate ideas for their improvement. In addition, we also like to assume the leadership responsibility of a joint project team.