A platform with modern architecture that works in any browser
Why should you use odoo as your system house?
At odoo Systemhaus, sales can manage their projects with a simple interface.
As the operator of a system house, we were looking for an integrated solution that would really take our systems house one step further in the age of digitization.
No solution offered on the market has similar flexibility and functionality.
Our solution: odoo for system houses
Odoo is not only a solution for our own use, but a platform that we can use in many customer projects. So a real benefit for your own system house business.
Through APPs and modules, one can adapt odoo's standard to its processes perfectly and quickly.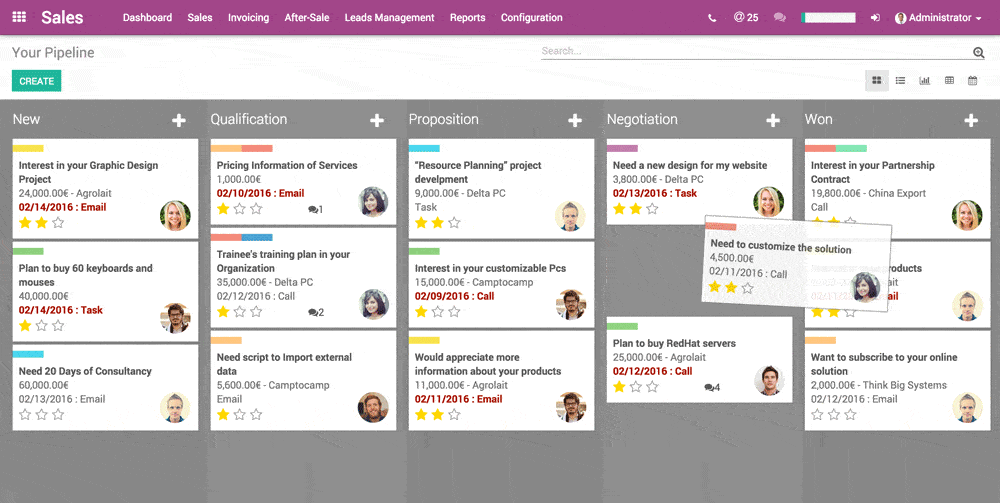 Comprehensive solution for all processes of a system house and service provider, to bind customers very closely and to optimize processes; web-based - works in any browser (ipad, smartphone and PC)
ITScope interface for a comprehensive product catalog
Basis for own projects at the customer Content Management System - Websites, Blog, Forum, Chat Shop system, Amazon, Ebay, etc ...
Huge base: approx. 6,000 developers, 320 new apps / month, 23 languages, apps store for apps (selling modules and apps for everyone)
Prepared for import and export of data at any point
Sales, Purchasing, CRM, Manufacturing, Cash Register, eSigning Accounting, Project Management, Personnel Management Manufacturing, MRP, PLM, Maintenance, Quality Helpdesk, Communication, Time Tracking Marketing, Mass Mail, Events, Surveys, Dates Integrated Development Environment Opportunity for own services and customization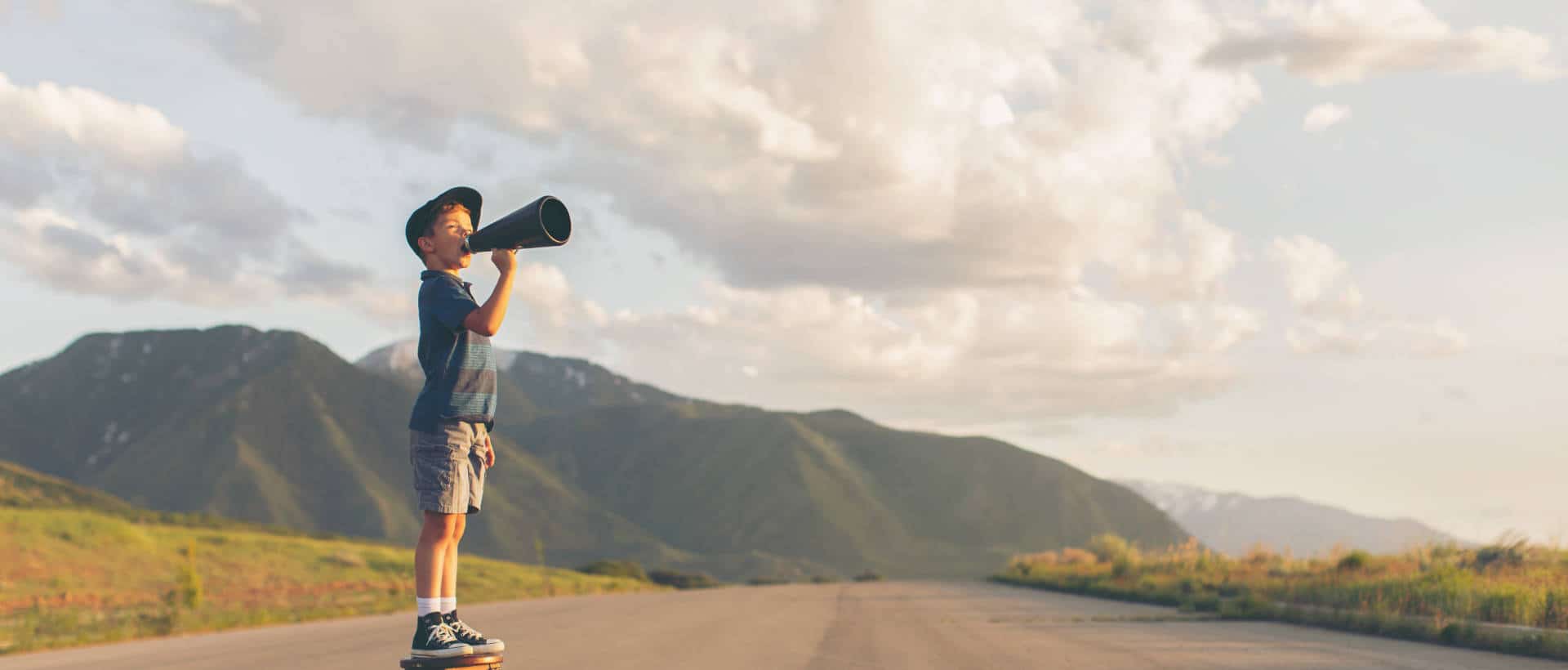 Interested?
We look forward to meet you and to learn more about your projects!