workom - Digitize processes, save process costs
Optimization of process costs
Concerning recurring invoices, there are often many process steps required in a company. From opening the letter till paying the bill, workom can optimize processes, automate and save up to 70% of process costs ....
Transparency of costs
Workom enables complete cost transparency of all individual items of the invoice. In this way, e.g. in the mobile sector, all special uses, SMS consumption or roaming charges can be checked quickly and easily and even optimized immediately ....
Fast implementation
Both, the workom cloud solution and the master version can be implemented quickly and easily. Thanks to many interfaces, an uncomplicated data exchange with other systems is possible ....
Fast amortisation
The experience of recent years shows that the initial cost for the software has paid for itself after just a few months. This saving results from the process optimization and the change of the usage behavior ...
Optimal integration
Workom is available as a SAAS (cloud) solution or master version. Both versions are browser-based and can be optimally integrated into existing internet or intranet solutions ....
Long lifetime
Based on modern technologies and open structures, as well as the modular structure, workom can be adapted again and again to new requirements or structural changes. Your investment is safe and will not be lost in future changes.
Analysis of usage
Especially with communication calculations, it is important to analyze the usage behavior. Who is calling, who, when, why etc.? How can you optimize this usage? Workom offers various evaluation options and a rate optimizer, which analyzes the user behavior and makes suggestions for improvement.
Reporting & Controlling
For controlling and reporting, a comprehensive report generator is available, with which the data can be evaluated in all possible variants. All lists and evaluations can be saved as Excel files.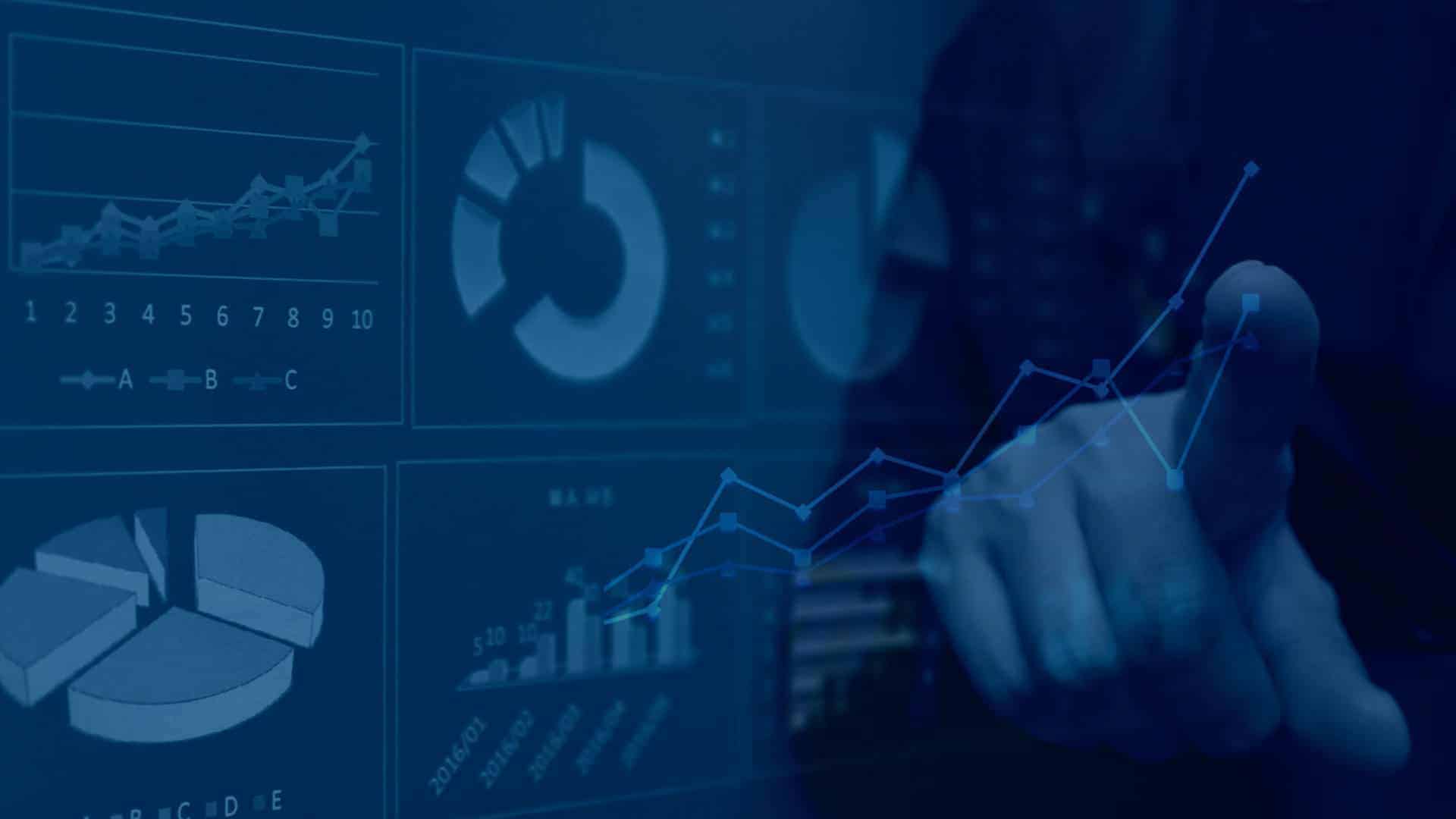 With workom, the e-billing solution from alphasystems gmbh, we manage the mobile phone fees of around 800 Fraunhofer employees, "says Kathrin Messer of the Telecommunication Group of the Fraunhofer Institute for systems of the communication technology ESK
Kathrin Messer
The example of the telephone and mobile phone bills makes the work of workom particularly clear: The mobile use has taken in the meantime a significant importance, unfortunately, this also increases the number of monthly billing and the associated administrative effort by leaps and bounds.
In addition to voice services, the use of data communication is increasing. The effort for a transparent evaluation becomes a challenge. It starts with the manual accounting control by paper and the often manual transfer of the values ​​from the paper bill to the bookkeeping. Often only random samples take place and an effective cost control is only conditionally possible. Not to mention the allocation of caused roaming costs or the consumption-appropriate allocation and evaluation of data flat rates.
The web-based workom offers you the complete solution for your invoice controlling, targeted reporting to those responsible, internal / external (onward) billing or the creation of your individual report. At any time you have a transparent view of all contract data, tariffs, options and can analyze the telephony behavior.
With workom, you can manage electronic invoices and automate the post-processing of invoices paperless. This works e.g. with telephone bills, leasing bills, fuel cards, credit card statements, and much more.
Workom plays a central role in the company in the process of invoicing and therefore has a large range of functions. Depending on the user authorization and, of course, based on the company requirements, you will not see or use all functions. Optimal adaptation of the software tool to your company processes is one of the big advantages of workom. Depending on your requirements, the processes are less or completely automated. You decide!
The functions shown on the right side are just a small selection of the many possibilities workom can offer you. All features are controllable via rights management and can be adjusted to your company and process needs within the framework of customizing. This makes workom such a flexible tool that can grow with your needs for advanced invoice processing.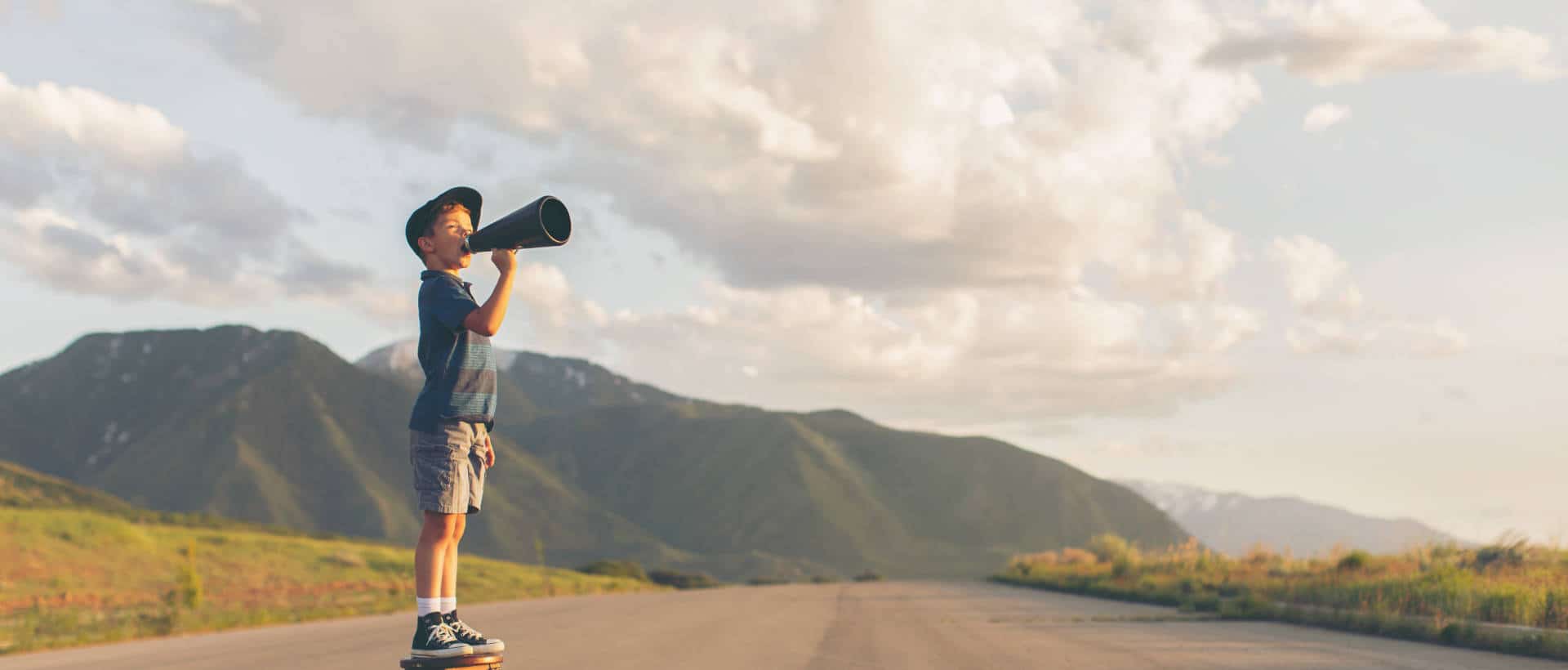 Interested?
We look forward to meet you and learn more about your projects!
Manual or automatic reading and converting of the electronic invoice data with checksum formation

Workflows for alignment to business processes in the intranet and via email, SMS, etc.

Approval processes for partial data or total invoices

Extensive rights management

Any representative and supervisor levels

Freely configurable escalation levels

Budget warnings for each employee or entire departments

Summation of definable invoice objects (tariffs, numbers, license plates), for example for private billing

Controlling functions for the documentation of abuse or budget overruns

Assignment of any objects to cost centers, cost center administration

Extended contract management for organization (mobile, leasing, etc.)

Property management (mobile phones, vehicles, etc.)

Disposition of rental objects

Import / Export - Interfaces for third party systems (ERP, CRM, etc.)

Client capability

And much more...