Workshops and lectures
Social media in business environments
Social media strategy
Online marketing
iPhone/iPad in business environments
Do we need CRM?
Mobile solutions and security
Recent Lectures/ Events
2013-01-13: Social Media: Teufelszeug oder Heilsbringer. Neujahrsempfang der Freien Wähler (german)
2012-11-06: Social Media im Unternehmenseinsatz: Unternehmerabend der Wirtschaftsförderung Neusäss, Stadthalle Neusäss (german)
2012-10-30: Facebook in der Praxis: Medienforum Augsburg (german)
2012-10-22: Social Media Workshop, Schloss Lautrach (german)
2012-05-23: Bayerngas, Social Media bei EVUs (german)
KnowHow for your business!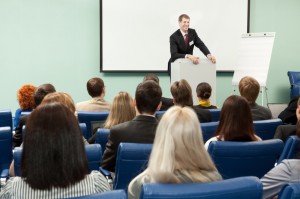 Lectures
Many current topics are preying on users' and corporates' minds. Nearly every day new terms and concepts are being invented and spread amongst the masses. Words like social media, cloud, mobile solutions, SEM, SEO, online marketing, CRM and many more are being thrown around without any further explanation. With our lectures – be it public or private – we aim to provide you with an overview without getting too technical – so you know what others are talking about…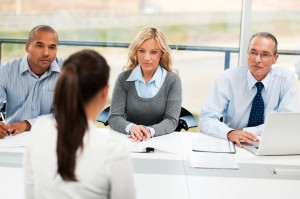 Workshops
While an overview is needed it is also important to have in-depth knowledge of certain topics. With our workshops held in small groups we brief you and provide you with helpful information for your everyday business. Ask us – we will be pleased to help.