IT-Consulting
your advantages
high flexibility
shortened time-to-market for new ideas
improved and faster return on investment
earlier earn out
reduced operation costs
transparency of processes
innovative solutions as a competetive edge
We will consult you with pleasure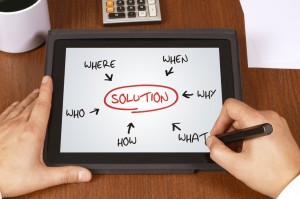 Business Process Optimization
IT-Solutions are supposed to work – they represent the most important added value to your enterprise. Efficient and intelligent solutions with an ideal return on investment require the best possible conception.
We take care of you and your demands. With expertise and commitment. And without empty promises – Promise!
We are equally strong in process optimization and software development providing you with new possibilities to reinforce your business with intelligent IT-solutions (business process optimization).
As a strong partner for renowned customers we know a variety of opportunities a modern IT can provide – and help you to max out the effects it has on your processes.
Our goal is professional consulting and the realisation of optimal software solutions that enhance business processes along your value chain.
We back on innovative technology, renowned methods like Six Sigma, ITIL or agile development methods like SCRUM along with a decent amount of common sense.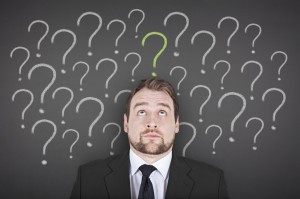 Issues
We provide consulting for enterprises seeking to add value to their IT. We help finding a consent amongst executives and finetune your IT and business goals. We locate ways to improve your IT's efficiency by designing powerful strategies in information technologies. With our concepts we help you to reduce your IT cost.
What state is my IT in and what might a strategy for the future look like?
Which processes can be efficiently optimized by using IT-solutions?
How can I reduce IT cost and achieve higher profits?
Which old procedures can come off to optimize IT infrastructure?
How can corporate strategy, communication strategy and IT strategy be calibrated?
How can mobile solutions optimize and increase quality of work?
Gain new insight – form added value.