Examples
Workshop development and organisation
Contract management for a large technical enterprise
Intranet for a energy provider
Groupware solution for a pharma enterprise
Portal solution for a pharma publisher
Cloud based CRM for a chemical corporation
Blog solution for a robotics maker
Payment solution for a technical enterprise
Event booking system for an airport
Multi project management solution for a net enterprise
Internet / Intranet solutions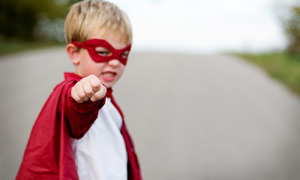 We provide you with a strong presence…
From classical websites to large-scale internet or intranet portals – we as a full service contractor support you with everything from analysis, conception and design to realisation of websites, business applications, e-commerce solutions or optimization of existing applications.
We help you to ask the right questions and steer the process into the right direction before writing the first line of code. We analyze the current state of your enterprise and define objectives and target audiences together with you to provide the right strategies and concepts right from the beginning. Once all facts are known innovative and creative ideas can successfully be realized. Not until the objectives are precise technique becomes important…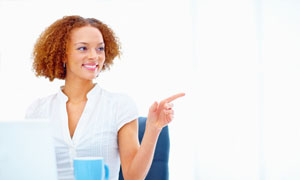 What can we do for you?
Draft and realization of innovative e-business solutions to optimize your processes.
Conception and development of reliable, high-available, scalable portals (Liferay, Websphere, Sharepoint), internet presences, cloud and software-as-a-service solutions.
Realization based on various open-source or enterprise content management systems such as Typo3, WordPress, Joomla and many more.
All inclusive solutions covering content syndication, multibranding, community, online shops, payment and video streaming.
Connecting to mobile devices and search engine optimization (SEO).
Usage of state-of-the-art software and individual software techniques and integration of existing legacy- and master-systems.
Smooth integration of developments into existing applications.
Steady attention to relevant security topics.